What you are about to view is a Dynamic CV that is online. Every staff you hire will work online on the web and on latest Cloud applications. Your majority of marketing & managment efforts will be Digital, so here please exprience this CV with that intention only, "Every thing is digital & online".
First thing first; why should a modern company which Posts its Job offers online should receive resumes that are not online. Why Should one apply in the old format of preparing resumes on word and then converting them to pdf and sending them via email, when all the work that has to be done is to be done via HTTP and HTML.
So here is the most relevant resume in your inbox, made on HTML via use of PHP (not in .pdfs or .docs) on a live ecommerce site, editing is done by editing CSS and not by using space-bar or tabs in a word file.
Here you can experience the quality of my work & skills first hand.
I am ROHIT GANGWANI, Currenlty in am Co-Founder of the E-commerce Platform Pensandmore.in , It is a D2C brand for designer stationery items having own in house manufacturing facility.
Intention of Creating a application on the Web instead of the normal Word applications converted to Pdfs are .:
Showcase the Relevant Skills applicable to position so as to save our time.
Difference in the skill-sets and aptitude between a Founder of a Web based Business and a General Graduate applying for this job amongst many jobs.
To Express my seriousness in applying as this application made on a webpage take much more time to make, rather than just editing the previous resume to some additional information.
I Started PENSANDMORE.IN , in August – 2019 with my co-founder Ms. Renu Chaudhari who is now my wife.
PENSANDMORE.IN is a Direct to Consumer Brand for Quirky & Designer Stationery products.
The Products you see on the Right are Designed and Manufactured by us and we used to sell them initially on AMAZON, FLIPKART, SNAPDEAL and other ecommerce multi vendor marketplaces and later on we Setup our on webiste to complete the loop of Direct to Consumer by also removing the third Party Marketplace.
My main resonsibilites at Pensandmore.in were
Setting up of Website , The Technical Aspects and User interface Both.
Handling all Graphic and Visual Requirements like editing of pictures and creating of Logos.
Listing of products on website and other Marketplace Like Aamazon, Flipkart Etc.
Preparing and Dispatching Orders
Handling Customer Querries
Managing Marketing and SEO both on site and off site.
Most importantly Designing and Manufacturing these beautiful products.
Complete ownership of Digital marketing on Social media platforms & Influencer marketing.
Why Drifting away from Pensandmore.in
The Target Audience for my products were School children & stationery show-offs in office envoirment.
Till 2019 end we had Devloped all our Physical products and got them Manufactured in Bulk including Packaging.
We were planning to go all out on marketing and Influencer marketing At the Start of BACK TO SCHOOL season of India, which was in March – April 2020, that's when the most strictest lockdown was forced in INDIA due to COVID.
Schools were shut and have Shut since then, because we wanted to Focus on Quality and Exclusiveness of our products we had all the stock ready in Warehouse and we couldn't sell them.
Our Capital Got Stuck there and Cost of Renting the Warehouse pushed us into losses specially as there were Negligible sales.
The Cashflow problems persist to the day as schools are still closed and we hold close to 15,000 Euro worth of stock in hand. This cash flow issues forced us to let some staff go and business started going south.
On Right you can see our Revenues in ZOHO as 976,000 INR or 11050 Euro, Note: From first date of the Accounts to Closing of Balance sheet, India was in Lockdown, Schools were Closed for the Complete period.
Considering that and being the First Year, this was an impressive Figure compared to Indian Market (Selling about 20,000 units) but sadly not enough for Scale of products we manufacture and hold in our stocks And the Committed Fixed Costs we have.
How I came Across your job opening.
As Mentioned Because of 16-17 month + lockdown, Sales of my Website suffered tremendously.
The Financial analyst in me always wanted to Diversify Location wise and my preferred 2nd location for sales was Europe. On doing some Research I came across ESTONIA and its very supportive policies for Business and Startups.
Plus I found that Tallin and Tartu had the best ecosystem for Startups such that it was being referred to as the Silicon Valley of Europe.
These and plus more research and watching more videos on Youtube, I had convinced myself that Estonia is the future of Startups, it is the Silicon Valley of the Europe, There and then me and my wife decided that if we were going to get employed again, it would only be in Estonia and no where else.
It was on the Official Estonian website WORKINESTONIA.COM that we came across your job opening.
My Experiece in Markeing .:
Digital Marketing & Website Ownership
Follwing SEO & Marketing tactics were applied on the website and on the Ecommerce marketplaces .:
Amazon Keyword optimization
Product Title Optimization
Product image Optimization
Back-end Keywords
Pricing Strategy – Competition analysis
Product page user Experience.
Engaging Copy Writing.
Getting More Reviews and rating from Customers.
Brand Page Experience
Regular updating reports and keeping and eye on Click to sales ratio.
On-page SEO
Off page SEO via Link building and Guest posting.
We only hired Instagram influencers as affiliates, to generate Content provide us reach. In Return we sent them our products for free and pay them 10% as affilate comission.Our Deliverables used to be a video or a still  with the link to the product with the Reference code.
As a Affiliate and Influencer manager, the key strategies and tasks that need to be taken care of are :
Reaching out to these partners and establishing relationship with them.
Convincing them that there is as much in it for them as much is there for us in the partnership.
Taking care of all issues with partners.
Offering them free product or incentives on sales to keep them motivated.
Maintaining and managing all date related to Partnerships.
Keeping in mind that measurement of output has to be more on the qualitative side than quantitative side.
Other Social media marketing tasks.:
Regular Posting content on desired Channels.
Use of Hashtag to increase reach.
Understand the changes in Social media algorithams & changing your strategy accordingly.
Keep Learning & Improving.
Active Engagement with users on all active paltforms.
Other Information & Experience that should be on our Resume.
Work & Education
Experience
Sep - 2019
Brand : Hi-friends
Founded the brand Hi-friends to manufacture Stationery and bags to be sold on Pensandmore.in
Designed and manufactured products from scratch under this brand name, We owned our Inventory, warehouse and raw material.
July - 2019
Founded Pensandmore.in
Founded Pensandmore.in to sell stationery online to offices and school children
Feb - 2019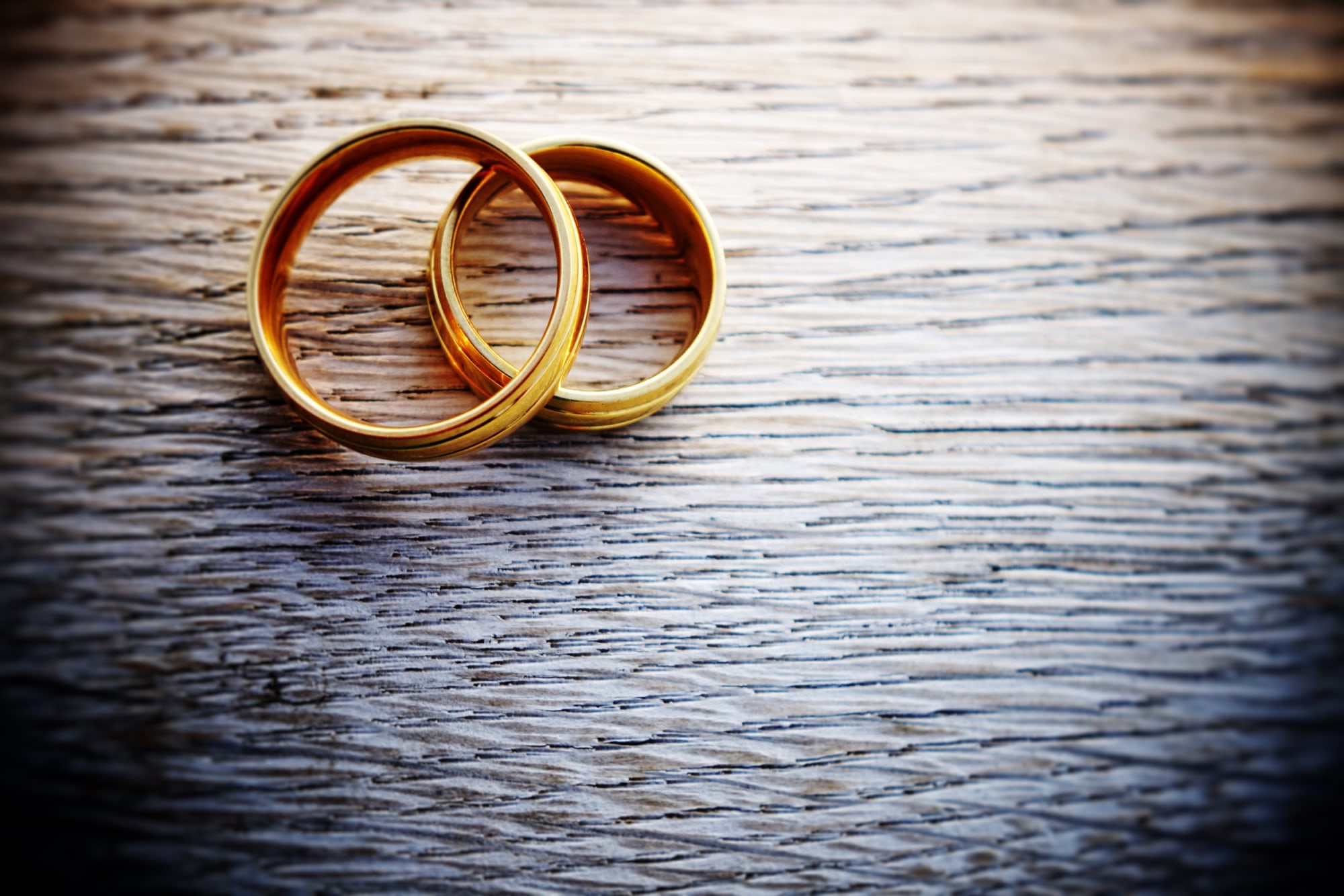 India : Marriage
Came back to India in Mid-term and get married, Plan was to go back to New Zealand in 6 months time and get employment there, but sadly at end of 2019 COVID Stuck and i could never go back, 6 months hence my Visa expired with no chance of getting renewed (as i couldn't go back in time limit of 12 months to get a job or conitnue further with masters education or Ph.d) ,
Nov - 2018
Sensodyne : Best Brand Promoter in NZ
For the month of November 2018 achieved the distinction of being the Best Brand Promoter for Sensodyne Brand for the Complete New Zealand Region(out of a total 40+ Brand Promoters).
Also did brand promotion for other Brands like Hutchison Cheese, Roast Vegetable Spices, Vodafone Mobile etc..
June - 2018
Auckland : Masters in Professional Accounting.
Went to Auckland, New Zealand to Study Masters in Professional Accounting. It was a professional Course i.e only students with previous Graduate Degree and minimum of 3 Years Of Professional Experience can get Enrolled.
On Completion Students have the opportunity to directly enter senior management roles in Finance and Accounting.
Feb - 2018
MBA - Complete
FEB - 2016
Brazil : Mondelez On site
Mondelez Brazil Invited a team of 10 Higg performers from India to sort out some Accounting and financing issues at their Head office in Curitiba, Brazil.
Total Project Duration 9 weeks.
Nov - 2015
Genpact : Assistant Manager : Finance
Started Employment with Genpact (A Nasdaq listed subsidary of General Electric) as an Assistant Manager – Finance & Accounting, with direct reporting to Vive-President Finance.
The Position was for their onshore client in Brazil, Mondelez International (Holding company of brands like Oreo, Cadbury, Clorets, Halls, Lacta, Milka, Tang, Trident… etc.)
June - 1987
Born
Born in New Delhi, India to a Business Family on 8th June 1987, that makes me 34 years old.
Other
Relevant
Skills
Working knowlege of Accounting applications linke XERO, Quickbooks, ZOHO, Tally, Busy SAP etc.
Balance sheet Closing
Reconciliations
Payroll
GST Filing & Reporiting
Website creation using CMS link WordPress, WIX & Shopify.
Product photgraphy.
On – Page SEO
Managing a retail store.
Inventory planning.
Discounts & Offers Managment.
Restocking
Inventory Management
Workforce Scheduling.
My Favourite Marketing Videos.:
Messege from the Candidate.
Hey There,
Thanks for Speding the time to go trough such a lenghty Resume.
If you have reached so far at the bottom I hope I was able to keep you engaged and impress you via my work . Here are some important things that should be brought to your attention.
I am available to work both as remote employee & in-office staff.
This is the only job we intend to apply for the time being, as you can see this resume is only made for clickandgrow and cant be used again.
I am open to moving to Estonia temporarily, for medium term and for long term.
I am a good English speakers and writer, all our education from Elementary Schooling to post Graduation has been in English Medium.
I already have experience of working in International teams, My experience involves work with teams in New york, Curitiba, Brazil, Auckland ,New Zealand and Dubai.
I have experience of sourcing from China and have already sourced from YIWU, NINGBO, SHENZEN in china.
Contact me let me know how do you feel about this.:
About Me /Perosnal Details.:
Name : Rohit Gangwani
D.O.B : 08/06/1987
Martial Status : Married
Total Employment Experience .: 9.5 years
Acedmic Qualification.:
2019 – Graduate Diploma in Professional Accounting – UNITEC Institute of technology – Auckland, New Zealand (Internship incomplete due to COVID, Visa expired)
2019 – CPA Australia – Associate Membership (2/5 Full Membership Exam cleared.)
2017 – MBA – Sikkim Manipal University
2017 – ILETS Score – 7
2016 – PTE Score – 79/90
2009 – CA inter