About Me /Perosnal Details.:
Name : Rohit Gangwani
D.O.B : 08/06/1987
Martial Status : Married
Current Address : 716, Tower 1, Logix Zest, Noida Sec – 143, Uttar pardesh, India.
Total Employment Experience .: 9.5 years
Acedmic Qualification.:
2019 – Graduate Diploma in Professional Accounting – UNITEC Institute of technology – Auckland, New Zealand (Internship incomplete due to COVID, Visa expired)
2019 – CPA Australia – Associate Membership (2/5 Full Membership Exam cleared.)
2017 – MBA – Sikkim Manipal University
2017 – ILETS Score – 7
2016 – PTE Score – 79/90
2009 – CA inter
August - 2021
Looking for Job
July - 2019
Founded Pensandmore.in
Finance & Managment Responsibilites.:
Managing a team of 10 employees and a couple of Freelancers and Agencies.
Accounts Payable & Reciavables.
Prodcut Devlopment.
GST Returns Filling
Balance Sheet Reporting & Analysis
Auditing
Feb - 2019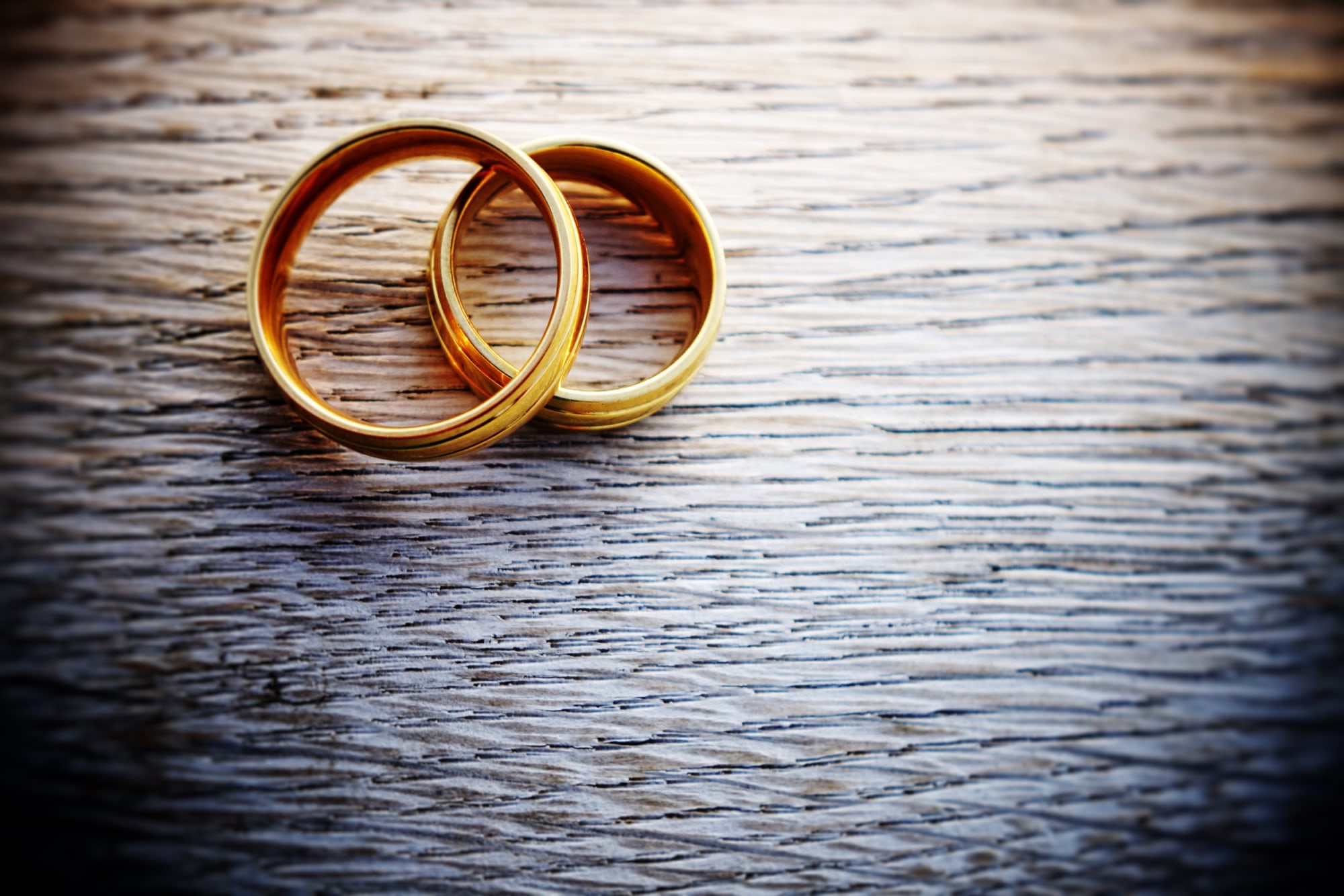 Break : India - Marriage
Came back to India in Mid-term and get married, Plan was to go back to New Zealand in 6 months time and get employment there, but sadly at end of 2019 COVID Stuck and i could never go back, 6 months hence my Visa expired with no chance of getting renewed (as i couldn't go back in time limit of 12 months to get a job or conitnue further with masters education or Ph.d) ,
Nov - 2018
Product Marketing & Promotion
For the month of November 2018 achieved the distinction of being the Best Brand Promoter for Sensodyne Brand for the Complete New Zealand Region(out of a total 40+ Brand Promoters).
Also did brand promotion for other Brands like Hutchison Cheese, Roast Vegetable Spices, Vodafone Mobile etc..
June - 2018
Auckland : Masters in Professional Accounting.
Went to Auckland, New Zealand to Study Masters in Professional Accounting. It was a professional Course i.e only students with previous Graduate Degree and minimum of 3 Years Of Professional Experience can get Enrolled.
On Completion Students have the opportunity to directly enter senior management roles in Finance and Accounting.
Feb - 2018
MBA - Complete
FEB - 2016
Brazil : Mondelez On site
Mondelez Brazil Invited a team of 10 Higg performers from India to sort out some Accounting and financing issues at their Head office in Curitiba, Brazil.
Total Project Duration 9 weeks.
Nov - 2015
Genpact : Assistant Manager : Finance (2 Years)
Started Employment with Genpact (A Nasdaq listed subsidary of General Electric) as an Assistant Manager – Finance & Accounting, with direct reporting to Vive-President Finance.
The Position was for their onshore client in Brazil, Mondelez International (Holding company of brands like Oreo, Cadbury, Clorets, Halls, Lacta, Milka, Tang, Trident… etc.).
Key Responsibilites .:
Manage a Team of 4 Associates.
Resolve Audit Queries.
Perform Balance sheet reconcilations in SAP.
Expense Control Report for Markeing & Sales Teams.
Record to Report.
Auditiong & Correcting A/cing Figures before there posting into P&L & Blance sheet.
Mar - 2015
Viaan Healthcare : Manager : Finance & Reporting
Manage Banking.
Manage Accounts Payable & Recivables.
VAT return Filling
Payrolls
June - 1987
Born
Born in New Delhi, India to a Business Family on 8th June 1987, that makes me 34 years old.
On page SEO via Meta Title and Meta Description.
Image SEO via Image Alt description.
Keyword research / Keyword Difficulty.
Backlinks from high DA sites.
Keyword ranking & tracking.
Blog/Content Writing.
Mobile Seo
Pages speed & AMP compatible Content.
Schema Implementation
Instagram Account management.
Maintaining Engagement by having genuine conversations with followers.
Cross-Tagging to extend reach.
Posting at Regular times and on a regular routine to influence instagram algorithm.
Using maximum possible but relevant hash-tags.
Leveraging Long format videos via youtube.
Build a community via Facebook groups.
Using influencers and affiliates to expand reach.
and many more ways
Tools we use for Video & Image Editing.:
Corel draw
Corel photo-paint
Photoshop
There are tons of high feature apps on app store and android, all have near about similar tools, if you know one, you know all.
We use 2-3 paid versions of these apps alongside coreldraw for our Editing needs.